NCMA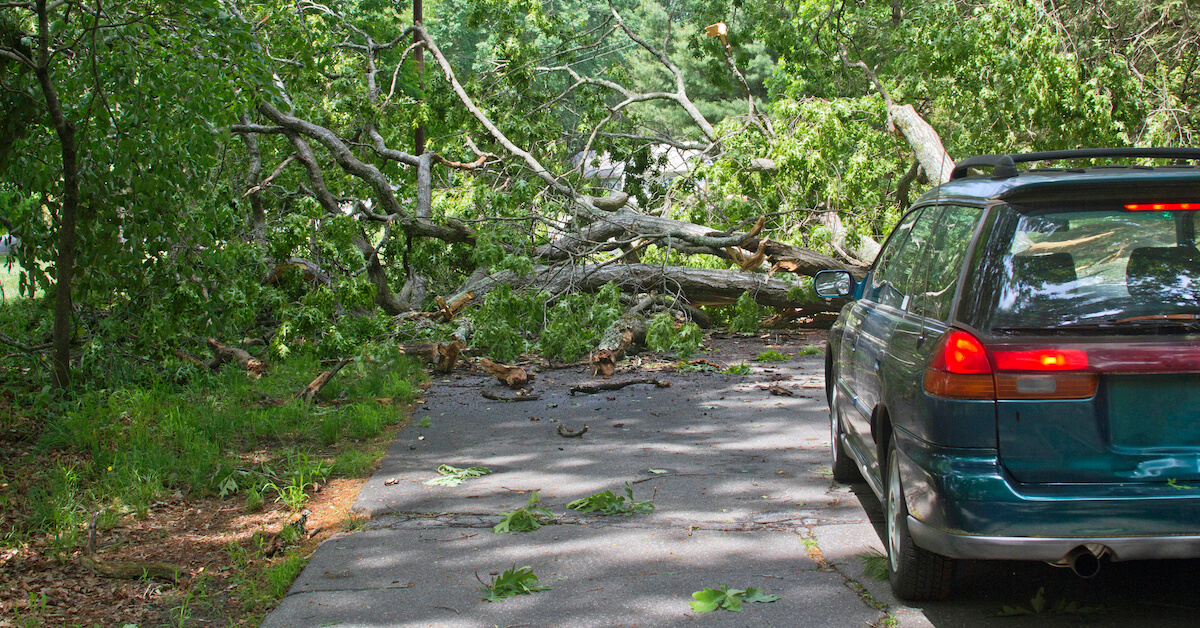 Developing relationships, collaborating online, leading virtual sales conversations, gaining and keeping attention, leveraging technology, making the ROI case, delivering value—these are challenging regardless of the selling and economic environment.
But are they more difficult in a down economy while many sellers are transitioning to virtual sales? Are some sales skills more difficult to apply than others in a virtual environment? Where are sellers succeeding and failing according to buyers today?
To find out, the RAIN Group Center for Sales Research conducted a global study of 528 buyers and sellers. Our findings are shared in the Virtual Selling Skills & Challenges report with expert analysis and advice outlined in our new book, Virtual Selling: How to Build Relationships, Differentiate, and Win Sales Remotely.
We share highlights from this report with 18 need-to-know stats below.
Selling…
View original post 572 more words