NCMA
With so many branding strategies to choose from, it may be difficult to pinpoint which branding types work well for your business. Some of the best ways to select the proper branding strategy begin with understanding what branding is and defining your brand identity.
Once you learn how to position yourself as a brand and you take advantage of brand strategies, you will be on your way to earning brand loyalty, recognition, equity, and awareness.
What Is Branding?
Branding is a marketing practice that helps individuals to differentiate your business' products or services from others. Branding often involves creating elements such as a logo, mission statement, and design that is consistent throughout each marketing communication type.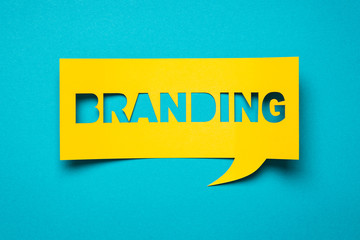 Your brand is a representation of who you are as a business, and using effective brand strategies can help your business to grow and reach beyond your target audience.
7…
View original post 1,736 more words