NCMA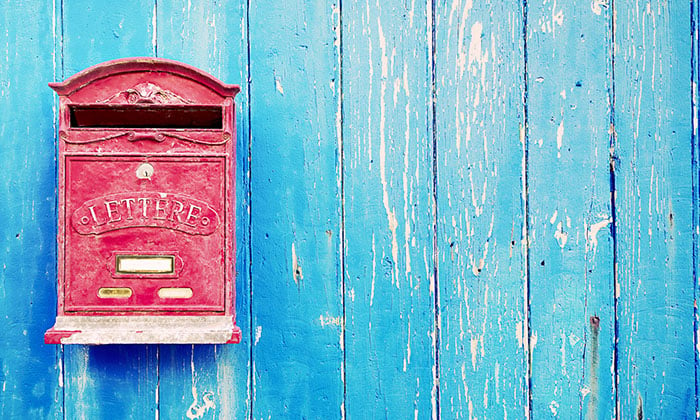 by Neil Patel
Have you ever wondered if direct mail is worth your time?
In our world of all things digital, direct mail seems old and boring.
You wouldn't drive a horse-drawn carriage to work or use a pager to contact your friends, would you?
Of course not.
It's for similar reasons that direct mail feels outdated.
But direct mail is still a great way to reach your audience, grab their attention, and connect with them on a personal level.
In 2016, The Data & Marketing Association reported that the direct mail customer response rate increased by 43%. Even better, the prospect response rate increased by 190% compared to 2015.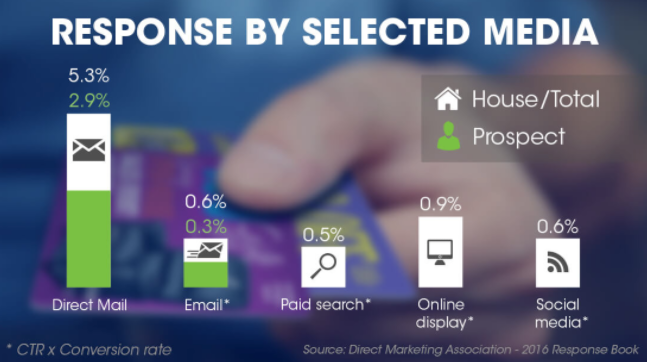 Many marketers are in shock.
But the data is undeniable.
Direct mail is still effective and using it is a game-changer for any serious marketer.
Here are 13 reasons why direct mail still isn't dead.
1. Direct mail has…
View original post 2,824 more words