NCMA
by Greg Giersch
In a very short time, the sales process and a large portion of our life went entirely online.
It's not that every time we contacted a client or prospect it was always in person, but the reliance on shared screen meetings is now the standard and is unlikely to change any time soon. New activities create new buzz words, and the most recent is "Zoom Fatigue."
Zoom Fatigue is Real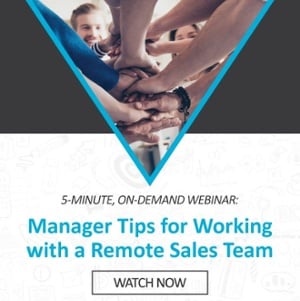 A quick Google search comes up with 39 million results on Zoom Fatigue. The Harvard Business Review was already writing about it back in April of 2020. They claim it stems from how we process information over video. On a video call, the only way to show you are paying attention is to stare at the camera. This constant gaze makes us uncomfortable and tired.
While the Harvard Business Review recommends building in breaks, and avoid…
View original post 389 more words