NCMA
Speak for Success!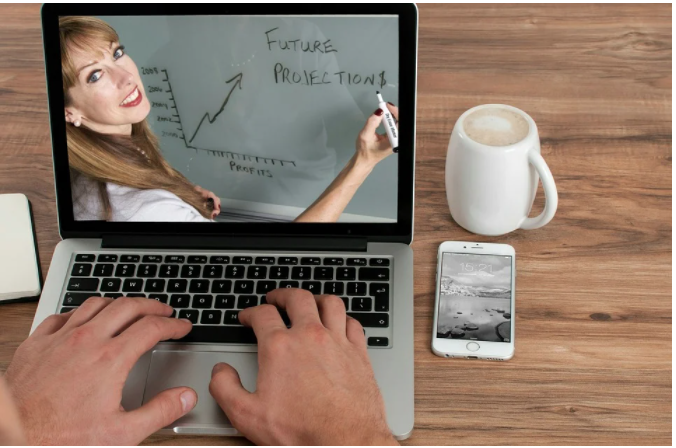 You're conducting business online now. Do you know how to look and sound good? Here's how to improve your presentation skills for video conferencing!
The coronavirus or COVID-19 has changed business worldwide. Suddenly, we're forced to conduct business online far more than we used to. And that meansa lot morevideo meetings and conferences.
Have you adjusted your presentation skills to meet the challenge?
If you're feeling isolated and a little anxious about video-based communication, paradoxically, you're not alone. Yet it still helps to knowhow to achieve presence and charisma, even when you're speaking online.
Here are two ways to come across more naturally and with greater impact when a webcam becomes your best friend!

Are You Coming Across Online the Right Way?
I recently read the following opinion concerning how we all need to communicate online now: that doing so is "somewhere…
View original post 617 more words