NCMA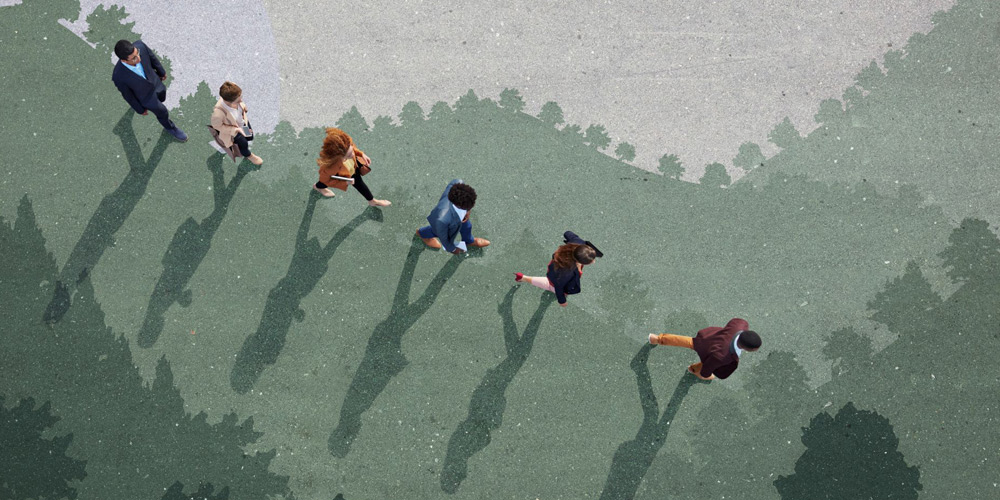 The way in which ancient societies organized themselves offers clues to how to manage today's changing workforce.
by Eric J. McNulty
There was much consternation among business leaders about the changing demands placed on them before the global corona virus pandemic. Some of the concern was generationally driven. Some was rooted in the gig economy and the growing demand for alternative work arrangements. And some of it was about the need and expectation for constant upskilling. Then came COVID-19, like an earthquake on top of already significant tectonic shifts, turning even staid nine-to-five office dwellers into a hyper-nimble, dispersed workforce of the future.
Leaders who expect things to get back to "normal" are ignoring the lessons of evolutionary history. Our current circumstances demand that businesses, and their leadership, adapt or die — but how? The answer to this question also lies in humanity's deep past.
Generational differences within the workforce…
View original post 945 more words