NCMA
by Devin Joubert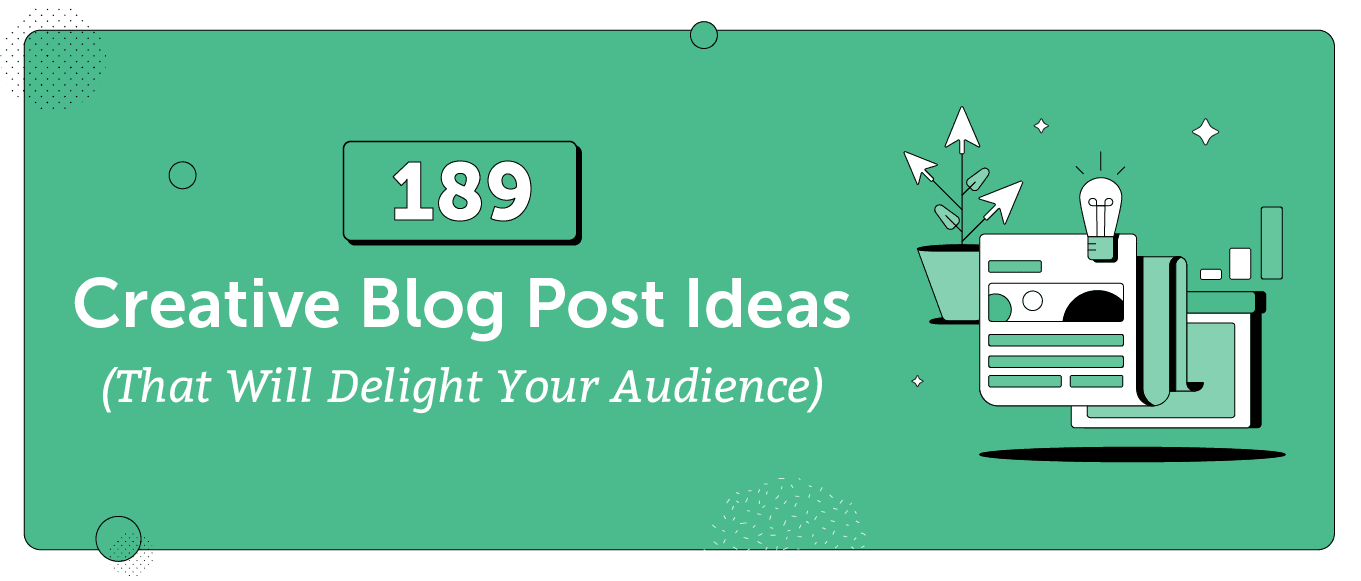 Have you ever sat down to write your up-and-coming blog post just to find yourself staring blankly at your computer screen?
I know I have. It's a daunting task to get words out when you have no idea what you want to write. What makes it even worse is when the publish deadline is fast approaching and the cursor just continues to torment you with its Blinky-ness. It might also feel like writer's block, but I don't really believe in writer's block. It's really a lack of good writing and blog planning.
So, I thought I'd help you plan and pull together a massive list of great blog ideas to pull you out of the doldrums. 189 #BlogIdeas to Kill the Nightmare of the Blinking Cursor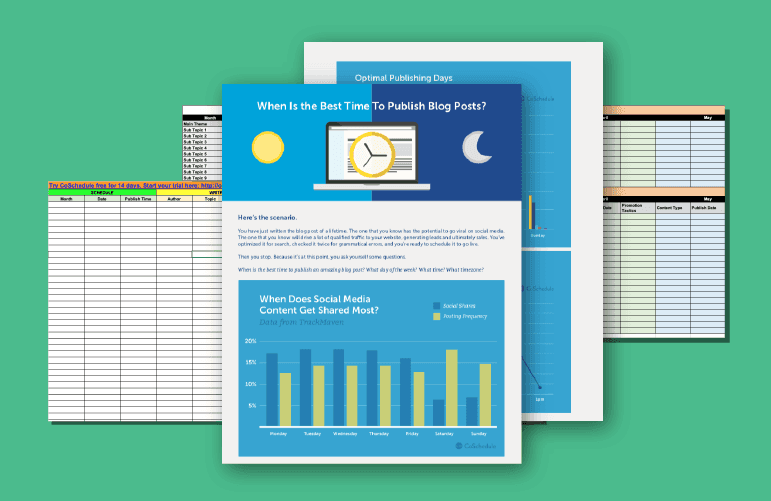 Blog Ideas to Scare Away That Tormenting Blinking Cursor…
This list will be sure to fill your content calendar.
Remember, these arejust blog…
View original post 9,150 more words