NCMA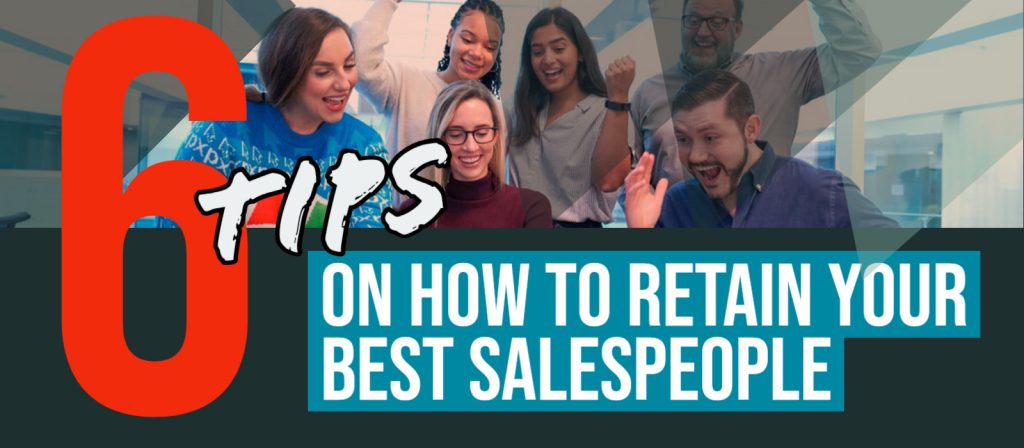 by PAULS Research International
Working in the Sales Industry is one of the toughest jobs. Because of how challenging this profession is, finding and keeping talent is hard. It can feel like a vicious cycle to Human Resources or Management. Salesperson turnover is a common and expensive problem that every industry faces.
The average turnover rate of salespeople in an organization is about 16%. It definitely affects the company's bottom line, but it also affects the morale of the salespeople on the front line.
Companies spend millions of dollars every year on strategies to attract and recruit some of the best salespeople in the world. Allocating resources to retaining these salespeople would save money and result in more sales. Here are 6 tips on how to retain your best salespeople.
1. HIRE THE RIGHT PEOPLE
Jim Collins coined the, "Getting the right people on the bus." phrase. Have you ever…
View original post 1,087 more words